The tragedy in the Adria Tour organized by Novak Djokovic has many consequences. Recently, former player Paul Annacone wants Federer and Nadal to join hands to save tennis.
After the Adria Tour performance tennis tournament became the site of the outbreak of Covid-19, authorities are rushing in, seeking the source of infection after at least 4 players, coaches and staff of the tested positive for the tournament.
Despite being infected, Novak Djokovic is still suffering from a lot of criticism. It is known that there have been many petitions, requesting the world's No. 1 player from the ATP 2020 competition system.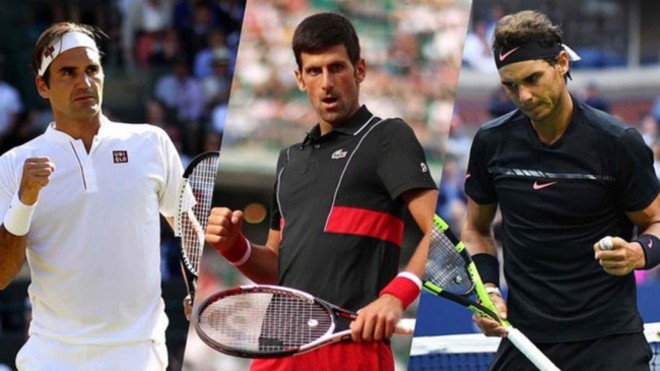 It is worth mentioning that the Serbian tennis player is the president of the ATP Tennis Association (including Federer and Nadal) and is also the face of many big brands.
But after Djokovic's image was severely reduced, many people voiced a desire for at least one representative to stand up to help the tennis department get up after a difficult time because of the scandalous Adria Tour tournament.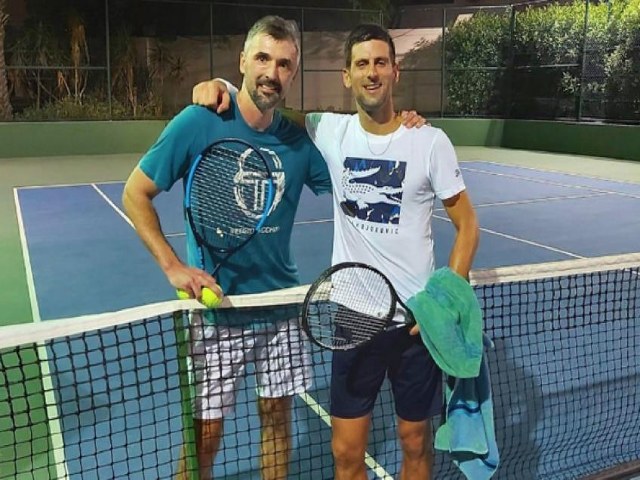 Among them, former player Paul Annacone who coached Federer, Sampras or Stephens has said that ATP needs a new leader. Annacone said on Sports Illustrated: "There are currently 500 players around the world hoping the tournament can come back soon. I think Djokovic tried to do a good thing, but the result was pretty bad".
Because of this, Annacone felt that Federer and Nadal should stand out to replace the Serbian tennis player who holds the position of ATP Players Association president during this time. However, some sources say that Roger Federer and Rafael Nadal only want to depose Djokovic's No. 1 position in the world after the mistake.
At this point, ATP will have to discuss with the commissioner of professional tennis players when the wave of protest against Novak Djokovic is rising. Before the pandemic, "Nole" was the highest performing player with 18 wins in all competitions in 2020.
Elsewhere, the outbreak of Covid-19 at the Adria Tour tennis tournament forced World Tennis Federation (ITF) officials to make new changes in how to prevent the disease.